Energetic Healing
Trust you inner-guidance and free yourself from any emotional or psychological blockages while simultaneously becoming more grounded, balanced and divinely inspired.
Book Appointment
Give A Gift of Love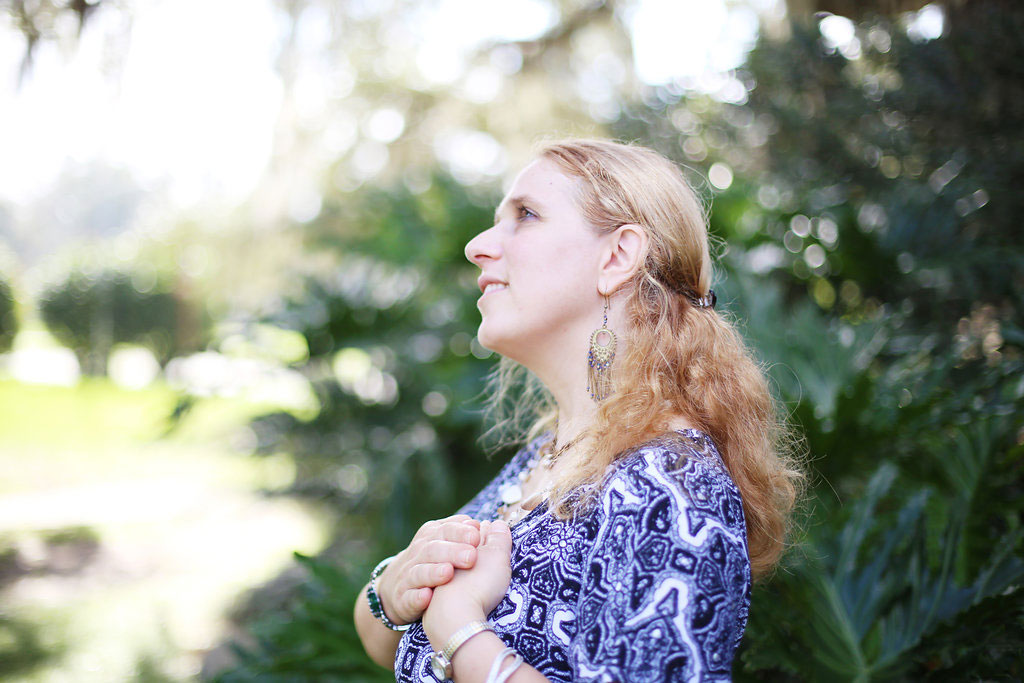 Energetic Healing
Trust you inner-guidance and free yourself from any emotional or psychological blockages while simultaneously becoming more grounded, balanced and divinely inspired.
Book Appointment
Give A Gift of Love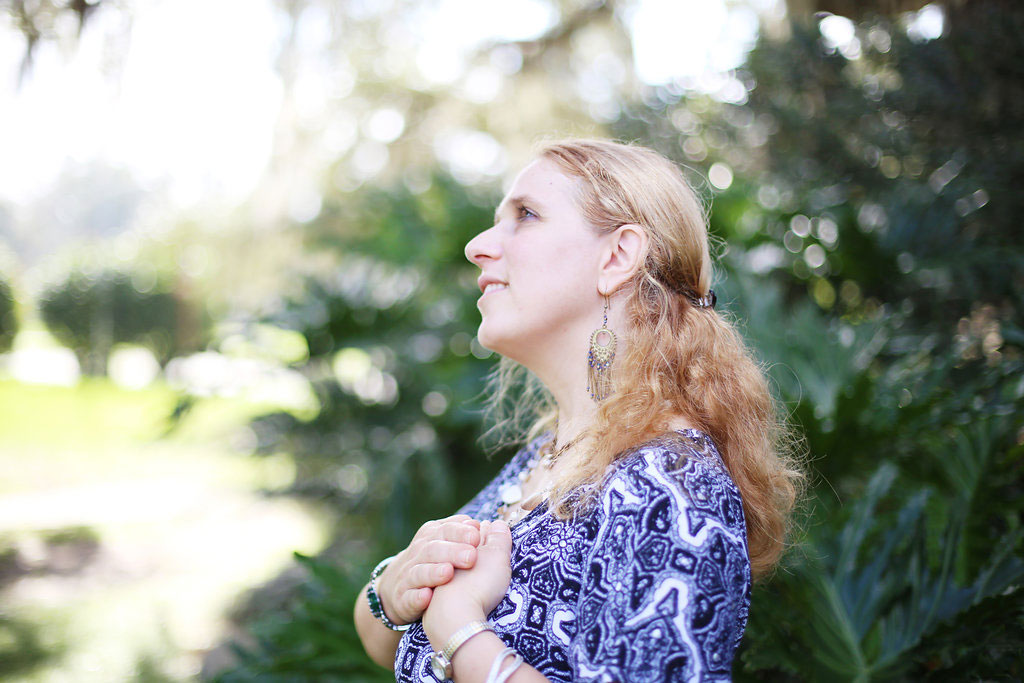 In my practise I help a variety of clients including individuals, families, couples and even animals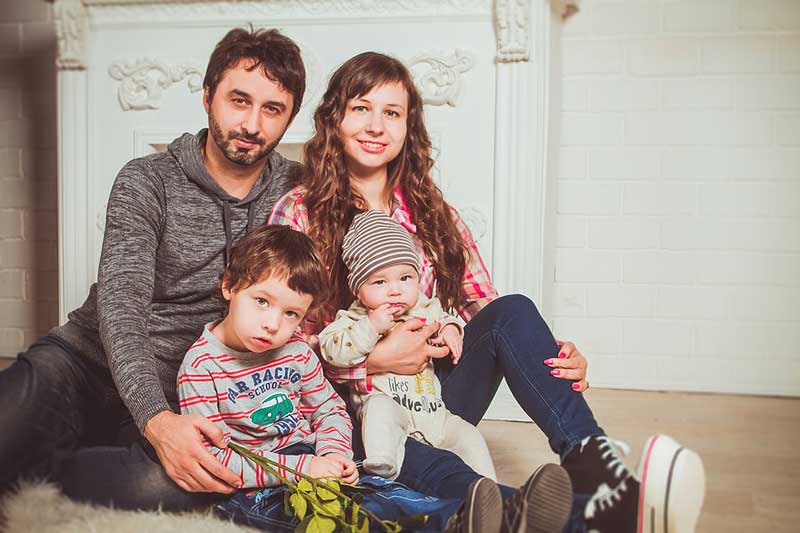 Vaishnavi provides energetic healing solutions that are gentle deep, and highly effective. Regardless of the client's present situation, the effects are dramatic, lasting and the solutions are easy and satisfying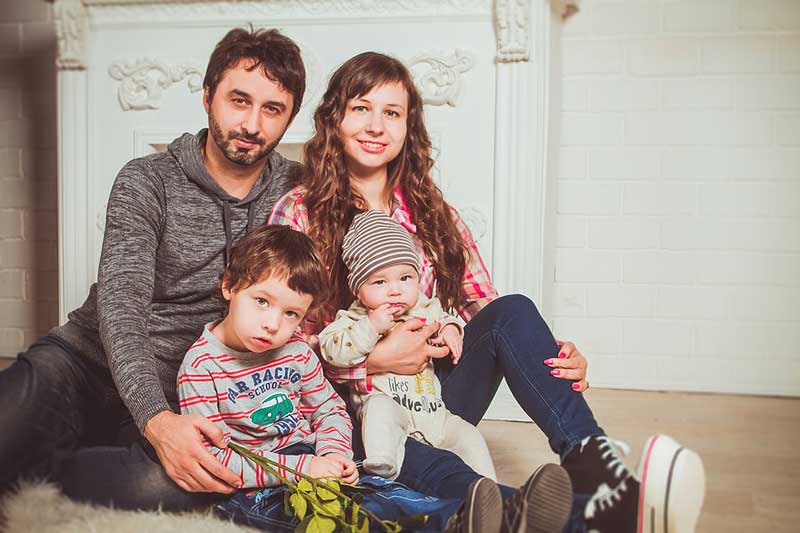 What is the energy field and how it affects us?
The energy field or aura (also called, "Wei Qi" in Oriental Medicine) surrounds the human body and is part of our body's natural immune defense system.
When one is healthy, one's energy field will be strong, bright, and clear. Whether we are aware of it or not, we maintain our health by maintaining the balance and rhythm in our daily activities (work, play, exercise, family, meditation/breathwork/prayer/reflection), diet, emotional expression and experience, attitude and thoughts, etc…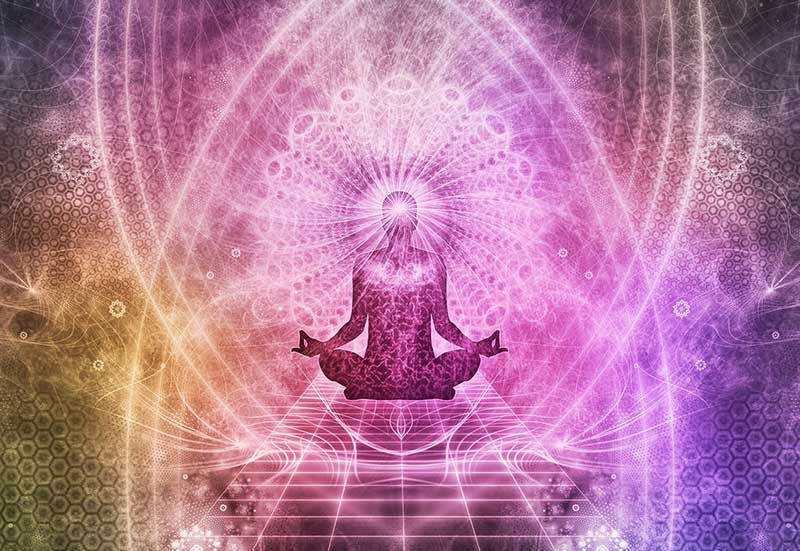 A healthy person feels fundamentally vital, joyful, self-confident, and resilient– even amidst life's challenges. In the modern world, daily stress, unbalancing lifestyle choices (recreational drugs, binge-drinking, eating fast foods, exposure to violence and/or pornography on the media, etc), environmental factors such as chemicals in the water and difficult people one cannot escape for various reasons, lack of sleep, trauma, illness, negative self-talk and/or negative thought patterns (habitual or compulsive thoughts that are negative about life, others, and/or the self) can have a deteriorating effect on the energy field. Energetic healing rebalances the field*, giving the organism an opportunity to naturally reboot.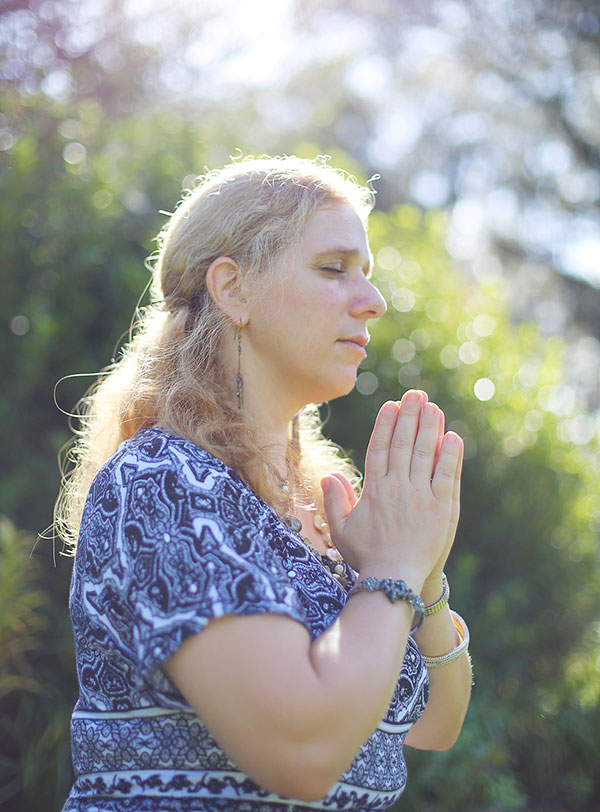 Healing sessions for individuals
Benefits of energy healing or auric cleansing:
Liberation from negative thought patterns

Relaxed (natural) state of mind

*Has been known to reduce or eliminate physical pain and/or other symptoms of discomfort*
My work consists of assisting the clients in discovering the cause of their issues:
By entering their energy field (Aura).

Sensing and becoming aware of the blocked energies.

Guiding the client in understanding the nature of these energies, learn their lessons and release them completely out of the physical and energetic bodies.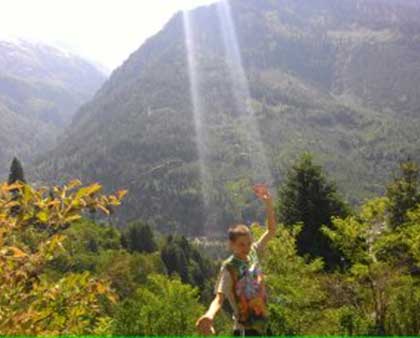 The client's work consists of:
Being dedicated to taking charge of their own healing process
Finding the courage to face their past inner-traumas and/or self-limiting beliefs locked into the physical and/or subtle body or energy field.
Becoming a witness or explorer, understanding that the issue is separate from them and is now in an energetic form, thus is no longer a physical reality.
Realizing and accepting that it is within their power to release or change it immediately at will! Hence no longer remaining the victim of their past or negative feelings or thoughts.
Healing and coaching families affected by Autism.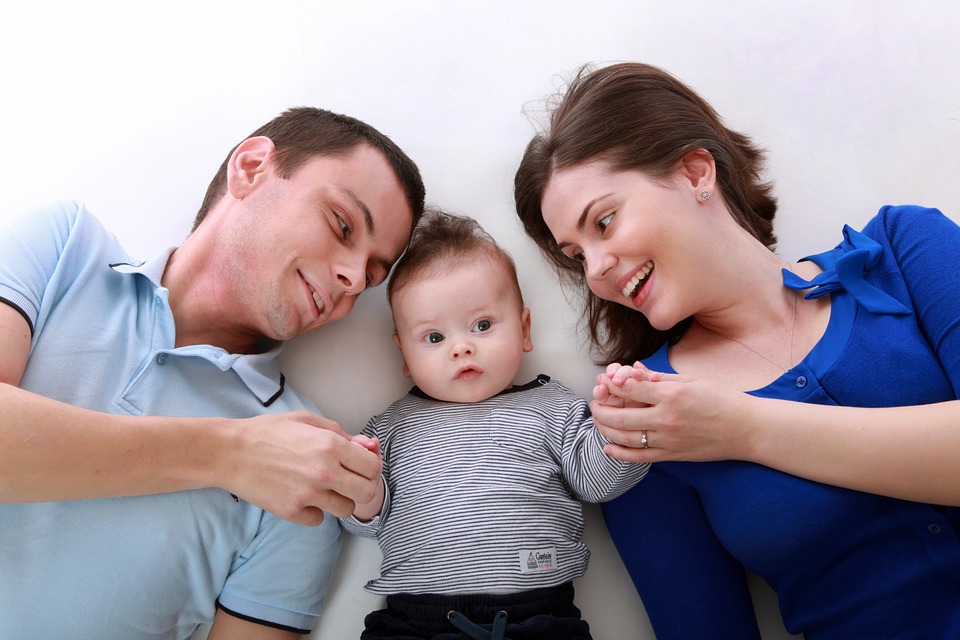 Working one on one with the child or adult with autism I will:
Energetically release excess emotional blockages

Assess areas of delayed development

Target specific issues

Use cutting edge individualized techniques to help them progress organically.

Coach the parents and/or siblings on how to practically implement these autism techniques within their homes to ensure their child's continued progress.

Provide healing sessions for parents and/or siblings to address the various issues which comes with caring for and living with a child with autism.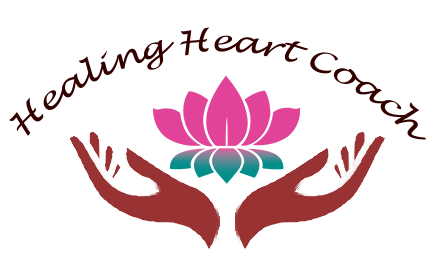 The energy field is the template of one's life.
 Emotional Healing for our Animal friends.
Animals are also spiritual beings in physical bodies. Animals have energetic bodies, experience emotional as well as physical pain and have unique personalities. Animals in the wild have an instinctive ability to release trauma which is often lost when animals are domesticated.
As animals have no inhibitions, they will act out their issues like anger, anxiety, depression, grief, loneliness, fear, etc… Sometimes these issues will manifest in their bodies as physical illness. In an energetic healing session, animals will often physically react by yawning, tremoring, sighing and relaxing to communicate the result of energy treatment.
If the energetic pattern has been there for a long time, the animal may need support with Bach flower remedies to ensure lasting healing.  Pet owners experienced immediate change in their pets after a healing session. *Please see a veterinarian to rule out physical cause prior to making your appointment.*
Healing removes the obstacles to wellness, allowing the organism to restore its natural balance.